Download: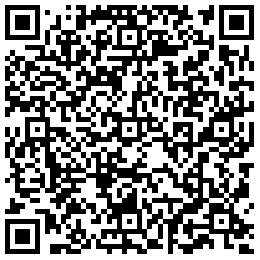 1. Launch the App Store (iOS) or Play Store (Android) and search "XTOMP" or simply scan the QR codes below: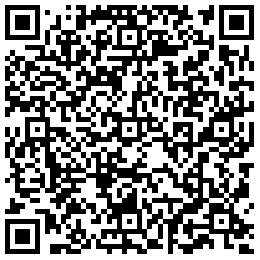 2. Download and launch your XTOMP app
3. Turn on your XTOMP mini and the Bluetooth switch on your smart device
4. Choose an effect from the Pedal Library page and tap the "Load to device" button on the bottom of the screen
5. Select your unit and enter the password for matching Note: The default name of your unit is Xmini; The default password is 0000. When using the iOS app, you don't need to enter the password before you change it.
6. Slide or tap the "Load to device" bar on the bottom of the screen to send the effect to your XTOMP mini
Note: To avoid signal interference and protect your privacy, please keep your XTOMP mini and your smart device within 1m of each other.
7. Rock out!
Note: There will be a randomly loaded effect algorithm in your brand new XTOMP mini. Can't wait? Just plug in and play!
Free iOS, Android and PC apps for loading and managing effects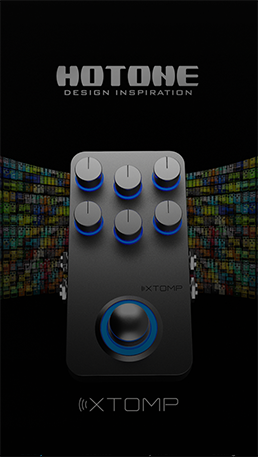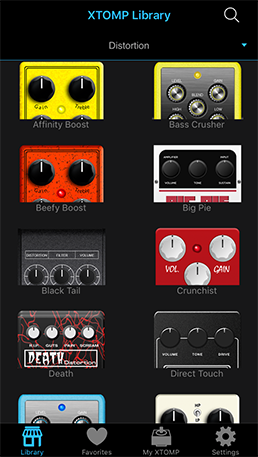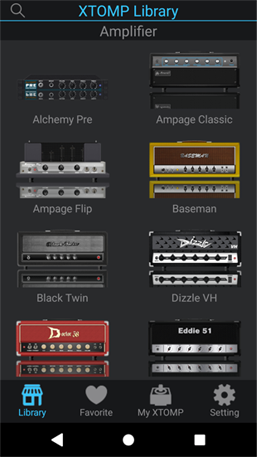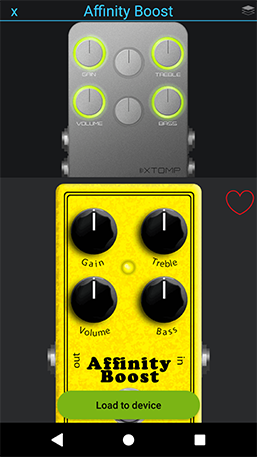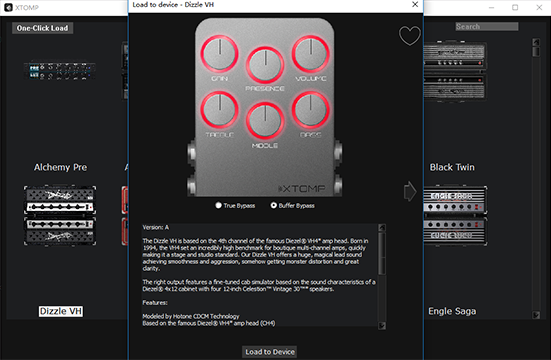 ---